TRAVELING THE WORLD PROVIDES LIMITLESS INSPIRATION FOR NEW WAYS OF APPLYING MEDICINAL HERBS AND SPICES TO HEALTH AND DIET.
I spend more than half of my time wandering the world.
Follow me to see what I find on my adventures!
A healthy relationship with medicinal plants goes beyond tinctures and capsules, and integrates into our everyday life.
There are multitudes of ways we can prepare medicinal plants which can seamlessly fit into our everyday life, such as crafted beverages, medicinal hummus, or even fresh medicine pestos. These can offer preventative health benefits or can be therapeutically targeted.
As a licensed nutritionist, I believe our best medicine comes from the food we eat.
And at the same time, I know that medicinal plants have been an integral part of the daily diet of the healthiest cultures of the world -- just think about the abundance of herbs in Mediterranean cuisine.
I invite you to expand your nutrition practice by integrating dietary herbal preparations into your therapeutics. Offer patients something made from whole food that is also therapeutically targeted and highly biologically active.
As an educator and consultant, I can speak to your audience about the design, preparation, and practical implementation of these preparations as well and specific therapeutic development of them for a specific disease or population.
Let your food be your medicine, and your medicine be your food!

ABOUT BEVIN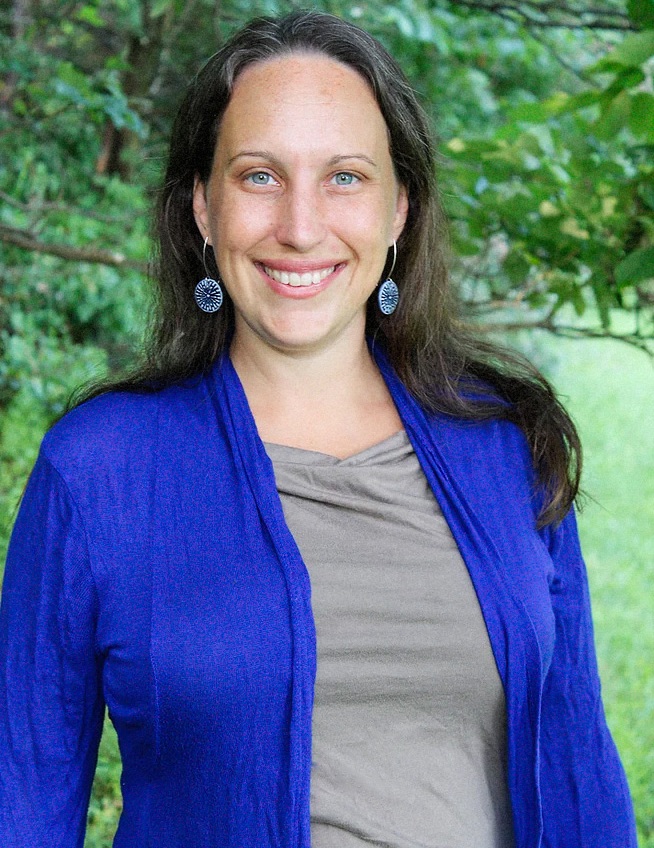 Bevin Clare, M.S., R.H., CNS, is an herbalist, nutritionist, mother and Professor and Program Manager of the Master's of Science in Clinical Herbalism at the Maryland University of Integrative Health. She holds a MSc in Infectious Disease from the London School of Hygiene and Tropical Medicine, serves on as an adjunct Assistant Professor at the Massachusetts College of Pharmacy and is an Adjunct Associate Professor at the New York Chiropractic College.Bevin has studied herbal medicine around the world and blends her knowledge of traditional uses of plants with modern science and contemporary healthcare strategies as a consultant and educator. Bevin is the President of the American Herbalists Guild, the largest body of professional clinical herbalists in the US. She is founder of the Herbal Clinic for All program, providing cost-free herbal medicine healthcare since 2007 and is a board member of the United Plant Savers, a group working to protect at-risk medicinal plants in North America. You can find Bevin's musing on a variety of Clinical Herbalism topics, including infectious disease, at www.bevinclare.com. She resides on a beautiful piece of earth in Maryland with her family.
Bring exciting, sensory exploration of nutrition and herbal medicine to your next event.